We're here for your full-service
Is your business unlocking all that social media has to offer? Reach new audiences and grow your brand with our complete package of social media support. 
Harness the Power of Social Media
As a business owner, you are likely aware of how powerful social media is in today's digital marketing world. However, you may be overwhelmed or wondering whether it is worth your valuable time. As experienced social media managers, we're here to show you just how beneficial (and in most cases, even necessary) social media can be for your company.
Audit & Assessment
We like to begin each new relationship with a deep dive into any of your existing social media channels so that we can assess your statistics and make informed content recommendations.
Asset Library Creation
Our in-house photographer can set up ongoing, regular photo shoots and video shoots so that you have a collection of original content to share with your followers.
Content Calendars
We create monthly content calendars for all of your social media platforms, which will be shared with you well in advance of posting to ensure all content receives your approval.
Monitoring & Moderating
You can leave all of the tedious management work to us; we will respond to comments and messages, engage with partners and consumers, and perform any other tasks that will help your accounts thrive.
Analytic Tracking & Reports
We always prove our success by recording and reporting all social media metrics to you on a regular basis. We tailor our analytic tracking to your goals and always include our recommendations for further growth.
Paid Content
We can optimize your paid advertisements on social media so that you reach your desired audience in terms of location and demographics; the most susccesful version of paid content is through Facebook Ads Manager (which also run on Instagram).
Engage with your consumers. Build your brand's community.
Bailey Creative's complete social media management package can help you unlock your brand's online potential.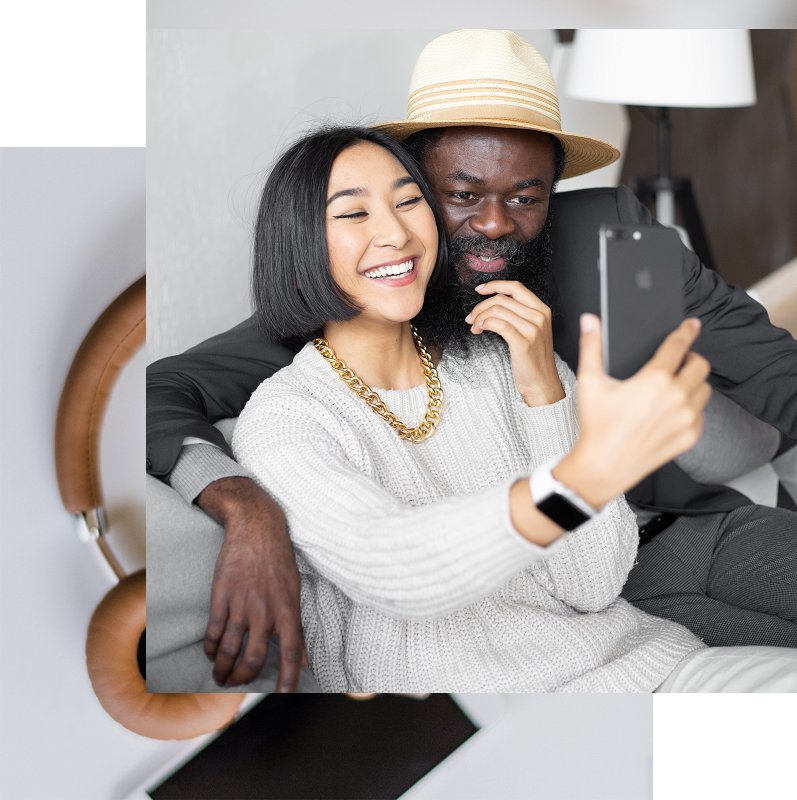 In 2021, over 4.2 billion people were using social media worldwide and this number is only expected to grow. Users are averaging 3 hours per day on social media networking and messaging apps, and approximately 45% of global internet users are turning to social media when looking for information about products or services that they're thinking of buying (a number much higher among younger generations). Back in 2020, more than 1.3 million new users joined social media every day meaning roughly 15 new users every single second. The facts speak for themselves: if your business is not on social media, you are missing out on a huge opportunity to reach your target audience and potential consumers.
We're proud of the social media platforms we manage for our growing list of clients – check them out to see our skills in action!
Starting or maintaining a strong social media presence doesn't have to take up your time or energy when you leave the work to our team of experts. Here are just some of the benefits our Social Media Managers have helped our clients achieve:
Increase leads and reach new audiences
Engage with and foster your target audience
Boost website traffic and conversions
Grow your email subscription list
Increase brand awareness, loyalty, and authority
Improve search engine rankings
Generate valuable reviews and testimonials
And much more!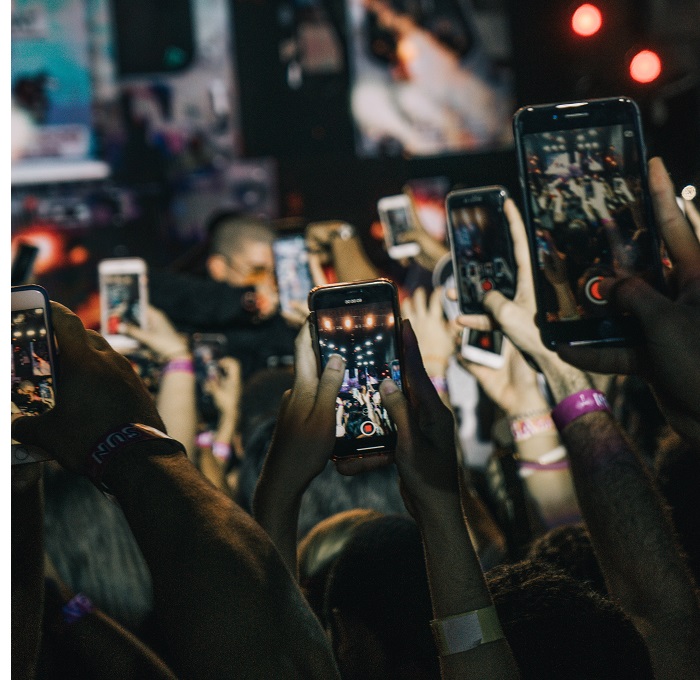 Do you already have someone in-house managing your social media accounts? No problem, we also offer customizable one-on-one training sessions and performance reviews with our social media experts so that your team can be brought up to speed on best practices and strategies.
One-on-one Training Session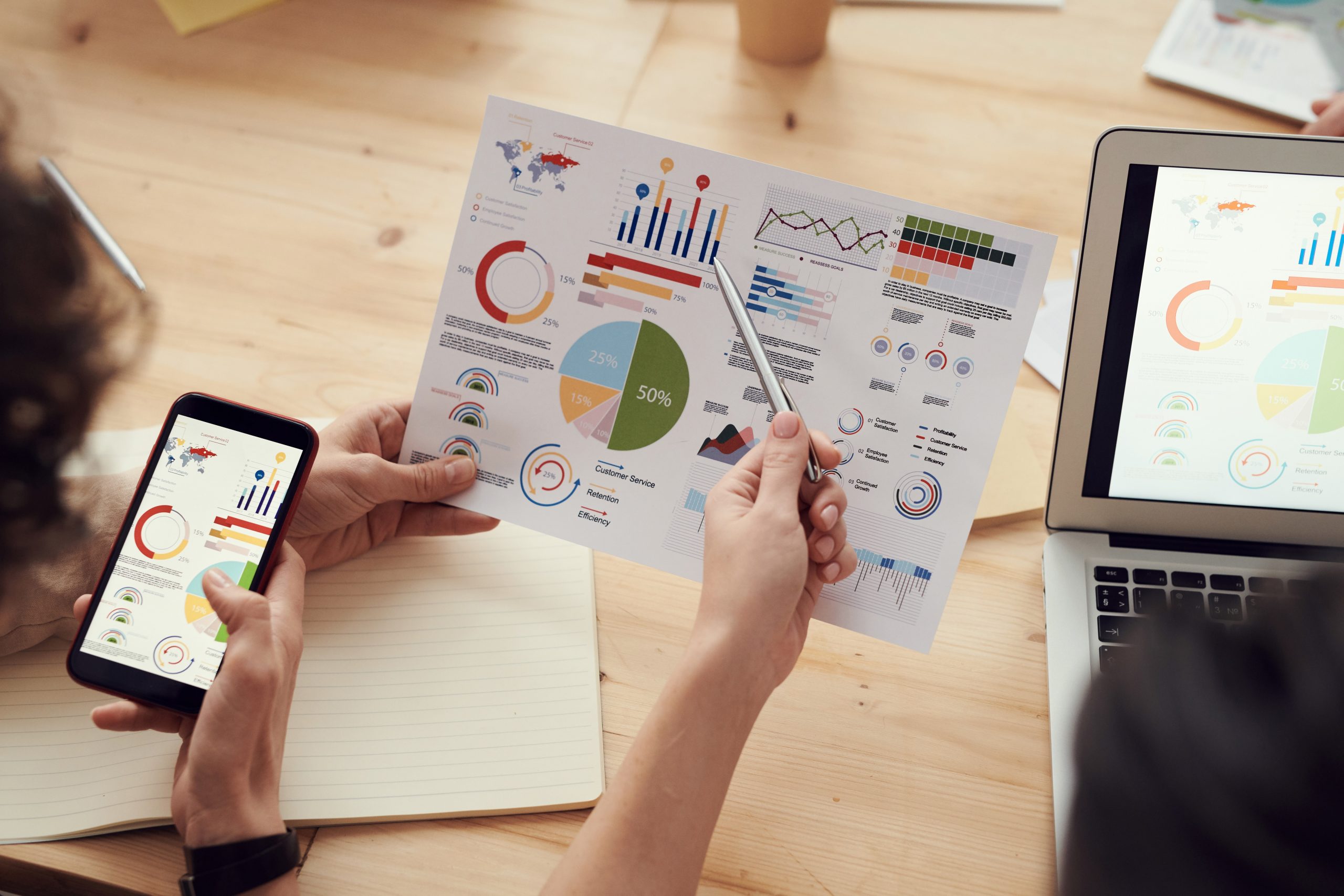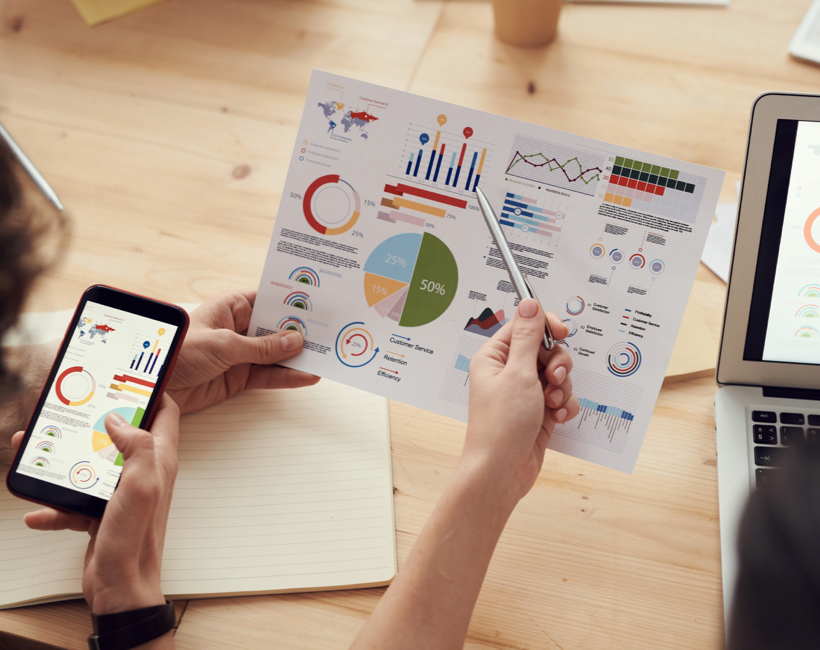 Let's grow your brand

Talk to our social media expert Today!
Drop us a line and our team will be happy to answer any of your questions about our social media management services.